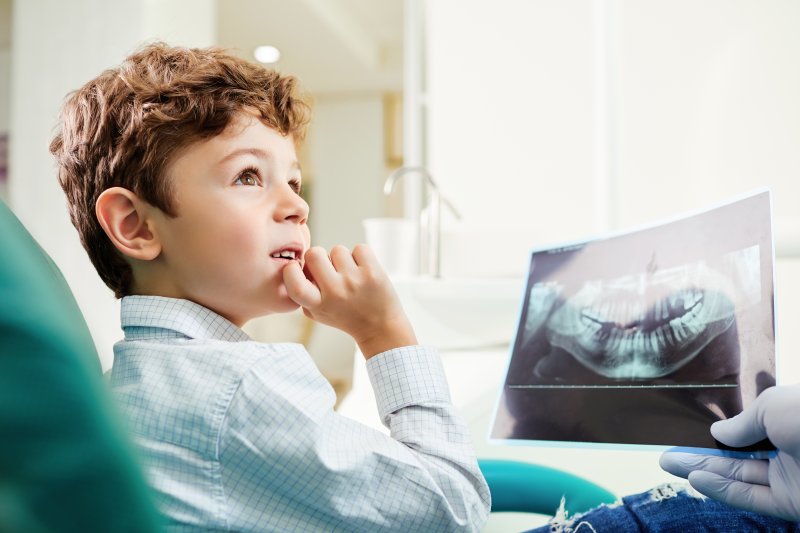 Do you have a child with autism? Do you feel apprehensive about taking them to the dentist, especially if you are unsure how they will react to the sights, sounds, and smells of an unfamiliar environment? Finding a practice that provides special needs dentistry in Garland is imperative to ensure your child has a successful checkup. But before you and your little one hop into the car for their initial appointment, here are a few tips to consider as you prepare them for their first visit.
Talk to the Dentist Before Their Visit
This tip is more for you, the parent, than your child. Knowing if or how a dentist handles children who have autism is important so that you can determine whether it is the appropriate place to take your little one. Will they allow you to remain with your child throughout their visit? How do they help children with special needs calm down if they become fearful or anxious during an appointment? These are questions you should ask when calling to schedule an appointment.
Read Stories About Visiting the Dentist
Whether you choose to buy various books about dental appointments or you and your child work to create one of your own, reading stories about visiting the dentist can help to calm your child's nerves and change how they perceive these appointments. It can be helpful to bring a particular storybook to your child's appointment so they may be reminded of how the visit will go as well.
Ask About Amenities
If your child's dentist does not provide many amenities, it can be beneficial to bring a tablet or some type of screen with your child's favorite videos. This can allow them to focus their attention on something other than the work being done during their visit. Also, if the sounds or sights inside a dentist's office tend to bother your child, bring headphones and/or sunglasses to help with these common problems.
Consider the Flavors Used in a Dental Office
If your child has an issue with certain flavors (i.e., mint), ask your dental team if it is possible to use an alternative flavor they enjoy. Either you can purchase your own and bring it with you to their appointment, or if they keep any on hand, your dental hygienist may be able to provide a different flavor that your child will enjoy.
Don't Be Afraid to Ask Questions
Your child may not know to ask certain questions as they pertain to their oral health, so after the dentist has completed the exam, make sure to spend ample time discussing ways to improve your child's oral health at home. A pediatric dentist in Garland who provides special needs dentistry should be able to go over helpful techniques and tips you can use to prevent decay as well as any necessary treatments that are designed to improve the health and longevity of your child's smile.
Having a child with autism may not always be easy, but if you find a dentist who can work with you to better manage their smile, you and your little one will be better prepared for a lifetime of better oral health.
About the Author
Dr. Adam Preece is a board-certified pediatric dentist who earned his dental degree at Ohio State University. Passionate about young, growing smiles, he completed a two-year residency in pediatric dentistry at Women and Children's Hospital in Buffalo, NY. He is currently a staff member at Children's Health Dallas/Plano. Dr. Preece and his colleagues know a first-time visit for a child and their parent can be nerve-wracking, especially if a little one has special needs. This is why they go above and beyond to ensure a safe, comfortable, and fun environment for all individuals. If your child requires special assistance, visit our website or call (972) 364-7472 to find out how we can ensure a successful visit each time.